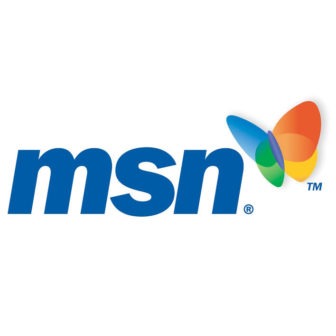 A technology company expects to hire 250 workers to run new Patterson facilities scheduled to open by the end of this year.
The full-time openings will include construction, sales, engineering and architecture jobs, said John Rowland, President and Co-founder of S²A Modular, a sustainable building company.
S²A Modular plans to begin construction in July, Rowland said, creating a Patterson manufacturing factory where workers will build high-tech single family homes, apartments and hotels. The site plans shows the company will take up 1.15 million square feet along Park Center Drive, directly across the street from the Amazon Fulfillment Center.
Read More