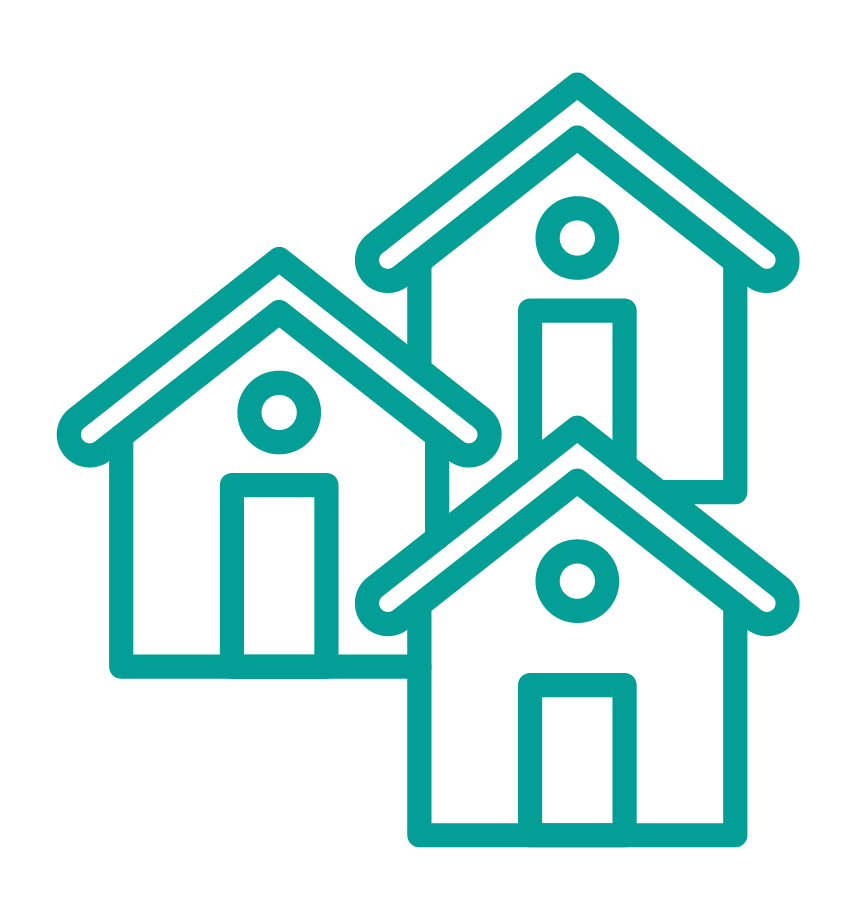 California homeowners can receive a grant of up to $40,000 to build an accessory dwelling unit (ADU) on their property.  
An ADU is an extra housing unit built on a single-family residential lot. Families use these extra living units as a separate space for family members or as a rental unit. With affordable housing in short supply, ADUs could be the answer for many people. 
Options for Modular Home Financing
Most homeowners pay for their modular home by obtaining a Construction Loan.  There are effectively two categories: the One-Time Close Construction Loan and the Two-Time Close Construction Loan.  The One-Time Close is typically the best option for most people, but the Two-Time Close is a great backup if you do not meet the requirements for a One-Time Close Construction Loan.


1. One-Time Close Construction Loan
GET A CONVENTIONAL, JUMBO, VA OR FHA CONSTRUCTION LOAN
The primary advantage of a One-Time Close loan is that once the build is completed, the loan automatically converts into a permanent long-term mortgage without having to re-qualify or go through the loan process again.  Another advantage is that your interest rate is 100% locked in from day one so you don't have to worry about rates going up while you are building.
The minimum down payments are typically much lower than you may expect, with some programs offering as little as zero down. However, not everyone fits into this box as there is limited flexibility in the qualification guidelines on a One-Time Close Construction Loan.
FHA Construction - 3.5% minimum down payment
VA Construction – ZERO minimum down payment
Conventional Construction – 5% minimum down payment
Jumbo Construction – 10% minimum down payment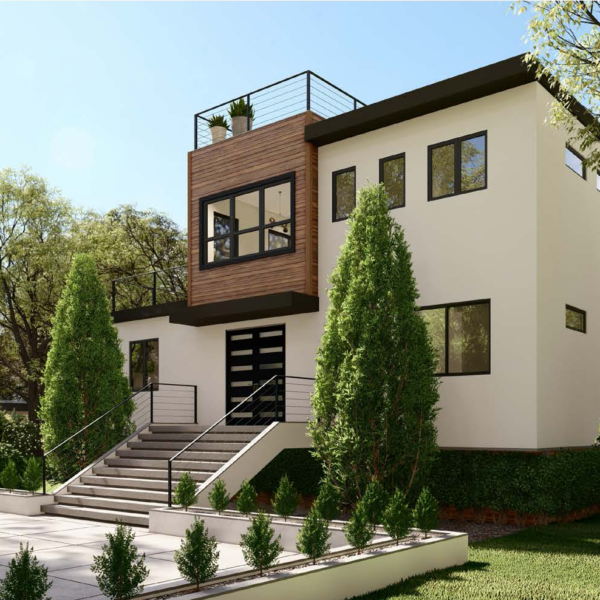 2. Two-Time Close Construction Loan
GET A STANDALONE OR TRADITIONAL CONSTRUCTION LOAN
Some clients may have unique situations that do not allow them to utilize a One-Time Close Construction Loan.  In this case, a more traditional Two-Time Close Construction Loan may be the best way to go as this option has much more flexibility with qualifications. Below are just a few examples of how our lending partner can get you building your new home when other banks have told you no.
Cross-Collateral: If you do not have enough cash for the down payment and closing costs, you can "cross-collateralize" your existing home's equity to cover these costs.
Debt to Income: If you have an income "situation" such as new self-employment, or a long job gap, or a bad commission year, etc., they can consider the overall strength of your application to proceed with your loan.
Credit Score: If your credit score needs some work but there is a clear plan to improve your score during the construction process, they can consider the overall strength of your application to proceed with your current score.
Specialized Financing for Modular Home Building - Simplified & Efficient.
What do you need to get started?
Typically, the lender will want to gather these items from you for modular home financing:
Pay stubs for the last month – they will call your employer to verify employment and salary.
Bank statements for the past few months – the lender wants to know if you can consistently save money as you earn it.
2 years of recent tax returns – this will give the lender a historical perspective of your financial health and will help them to determine how much of a loan you can afford.
A credit report – they won't get this from you directly, but you will have to agree to let them run your credit score to qualify for a loan
While there are undoubtedly other ways to finance your new home construction, these are the most common. S2A Modular along with our lending partner is committed to educating as well as working with you throughout the process.
Now that you're armed with the proper knowledge, what are you waiting for? You can get started today with a pre-qualification or apply for a modular construction loan now!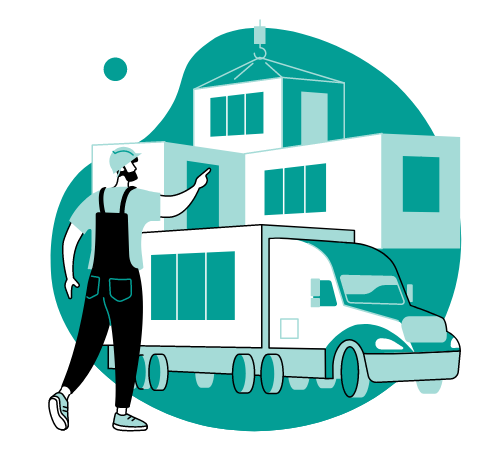 Regardless of what type of Construction Loan you choose,  your future modular dream home will be well worth the effort.