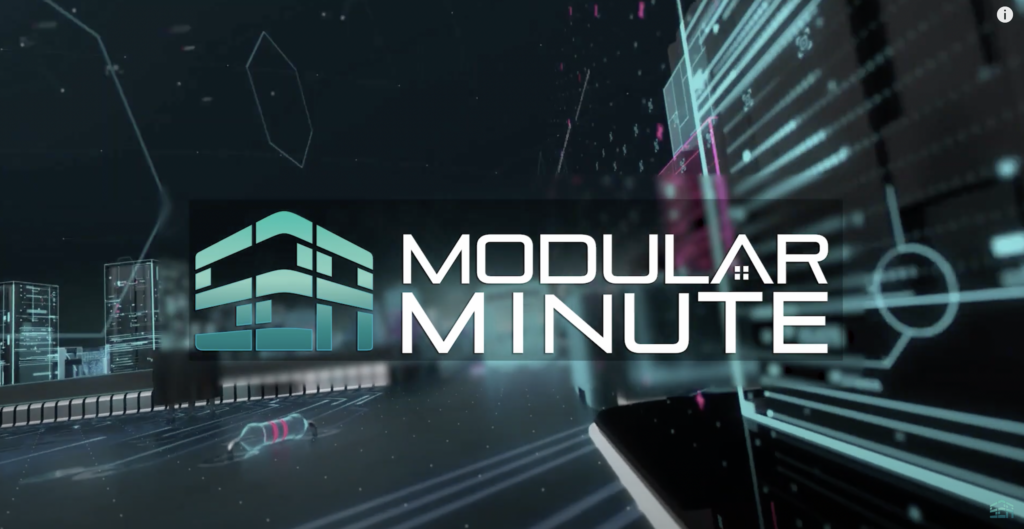 Interested in Modular Construction? Check Out S2A's Modular Minute
Modular construction is expected to deliver a paradigm shift in building practices in the US. as demand for affordable, efficient, and sustainable housing soars. For decades, construction technology has under paced other sectors of the economy. We've been standing up buildings the same way for generations with limited innovation in new techniques. Modular construction is about to change all that.
To help people understand the scope of modular building and how it will transform the construction industry, S2A Modular created a practical video series that covers the many advantages of modular construction integrated with smart home energy technology.
(more…)
Read More