Global GreenLux Revolution
Paradigm Shift in Construction
S2A Modular has totally revolutionized the conventional "stick-built" homes to create the lowest voltage, lowest amperage, engineered buildings in the world available today. This is what we call the GreenLux Revolution.
We are the first electrically self-sustaining real estate products company. Each build features stylish design, unparalleled speed of construction, tailor-made features with high-end green materials - all while producing surplus energy and under certain circumstances the home can be totally "off the grid" and self sustaining.
S2A Modular is expanding rapidly across the U.S. and we are getting increased demand from other countries. We are actively looking for our first two international partners.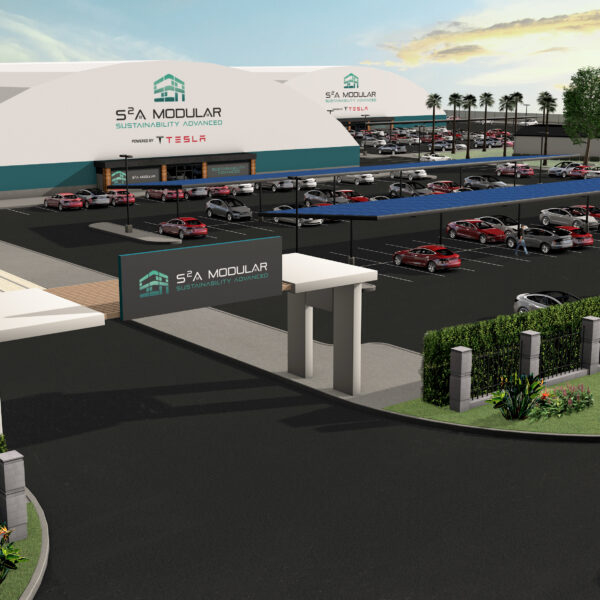 International Expansion 
As an international partner of S2A, your country will join the GreenLux Revolution and will inherit decades of modular experience paired with technology to produce low-cost, high-quality homes and buildings.
You will learn the advantages of offsite modular construction:
Time savings
Financial savings
Savings associated with reduced waste
Elimination of delays caused by weather, theft and vandalism
Speed of construction
A single S2A MegaFactory line can produce 1,040 units per year with one eight-hour shift and 100 full-time employees.
The deep industry experience of our team has led to proprietary engineering technology that sets us apart from the competition.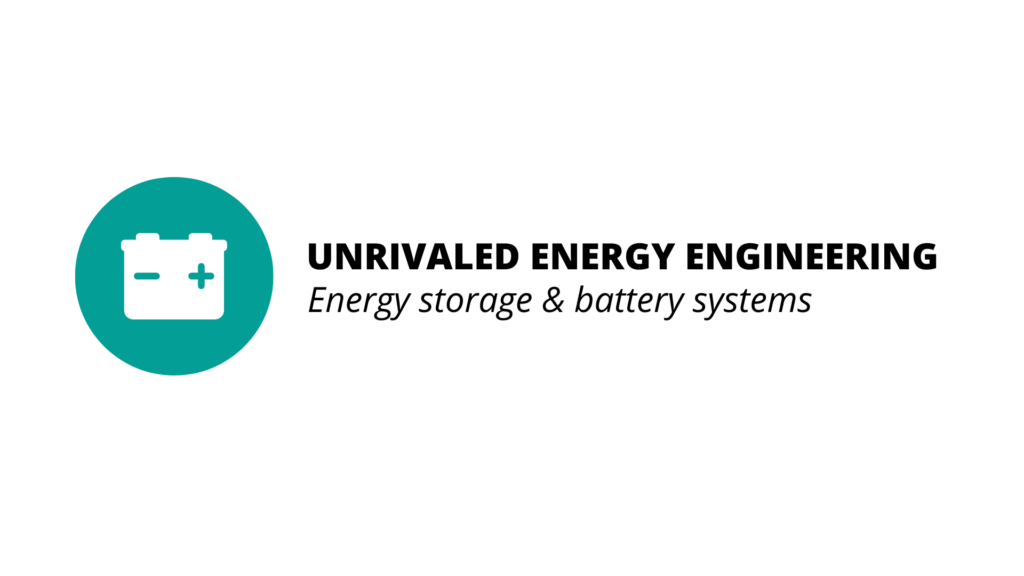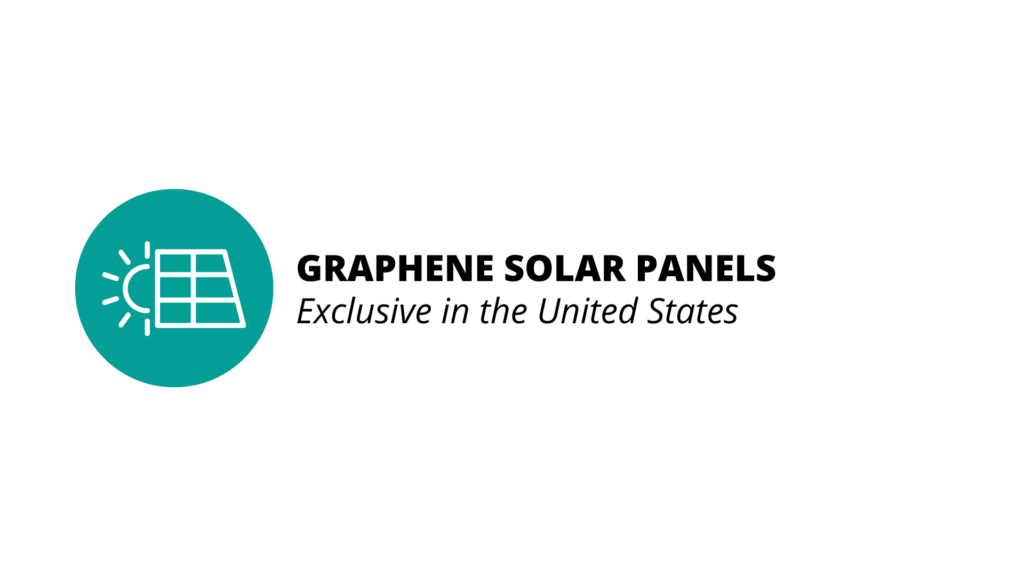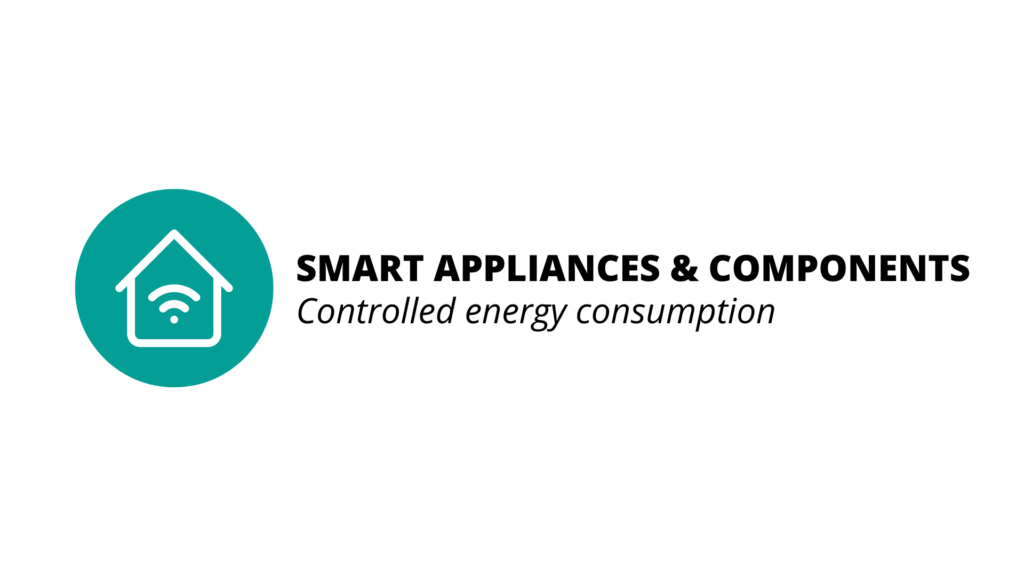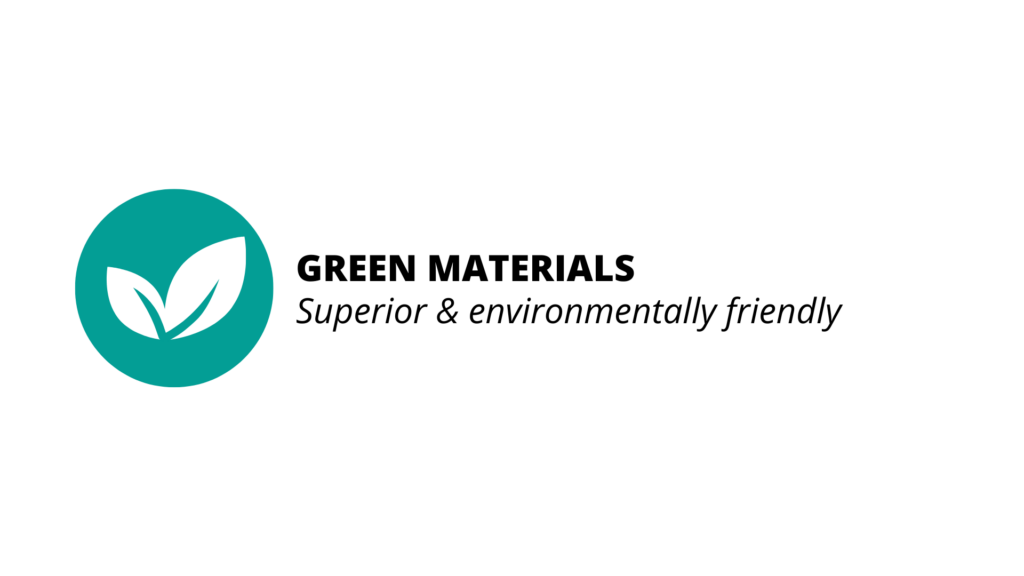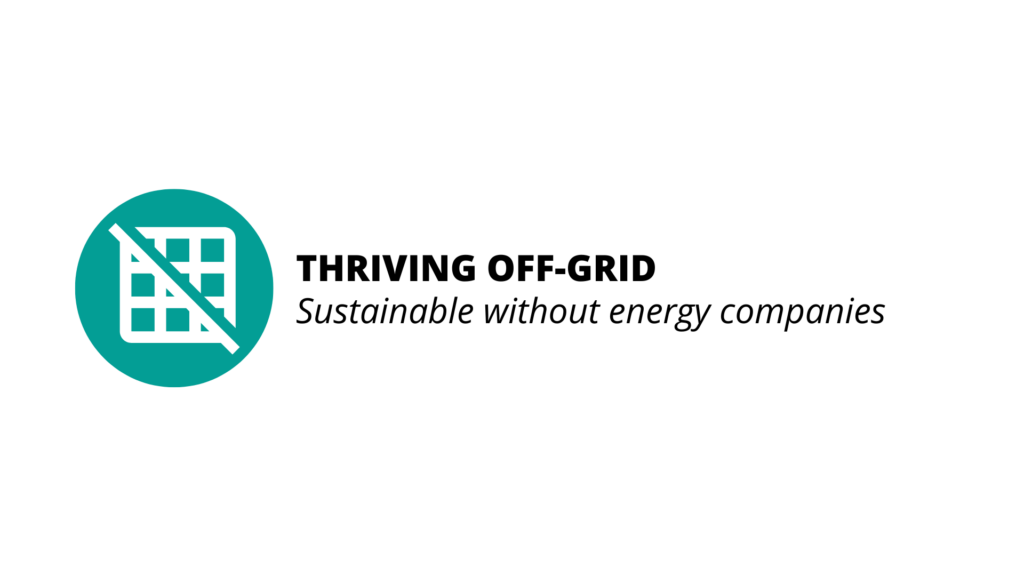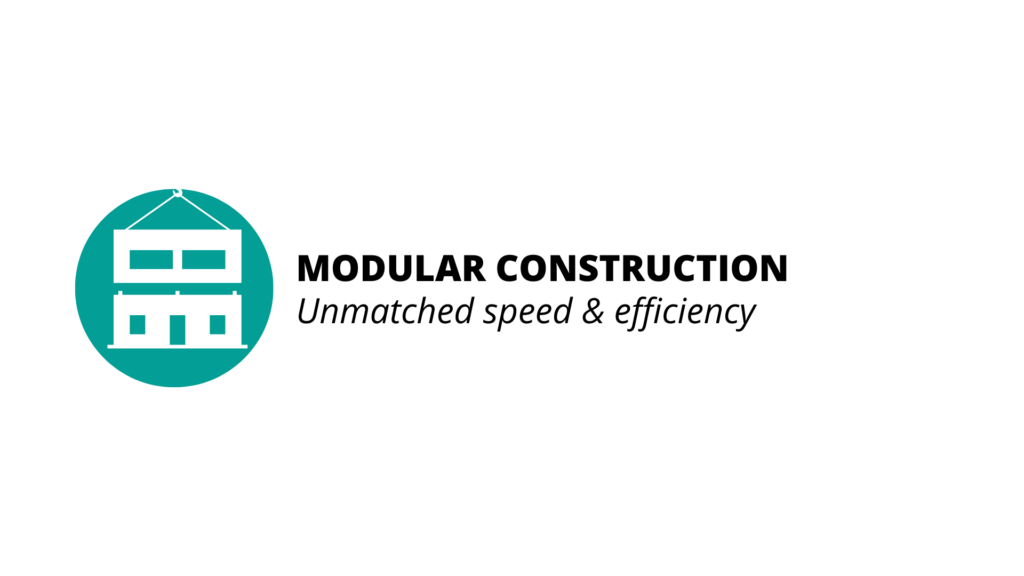 S2A International MegaFactory Costs
The entry point for an international factory requires an investment of $60M. Proof of local and national government cooperation is required as well. For details on the deal terms please fill out the form below and one of our team members will be in touch.
1 Line with additional Organic Building Materials line: $60M
2 Lines with Organic Building Materials line: $115M
3 Lines with Organic Building Materials line: $170M
4 Lines with Organic Building Materials line: $220M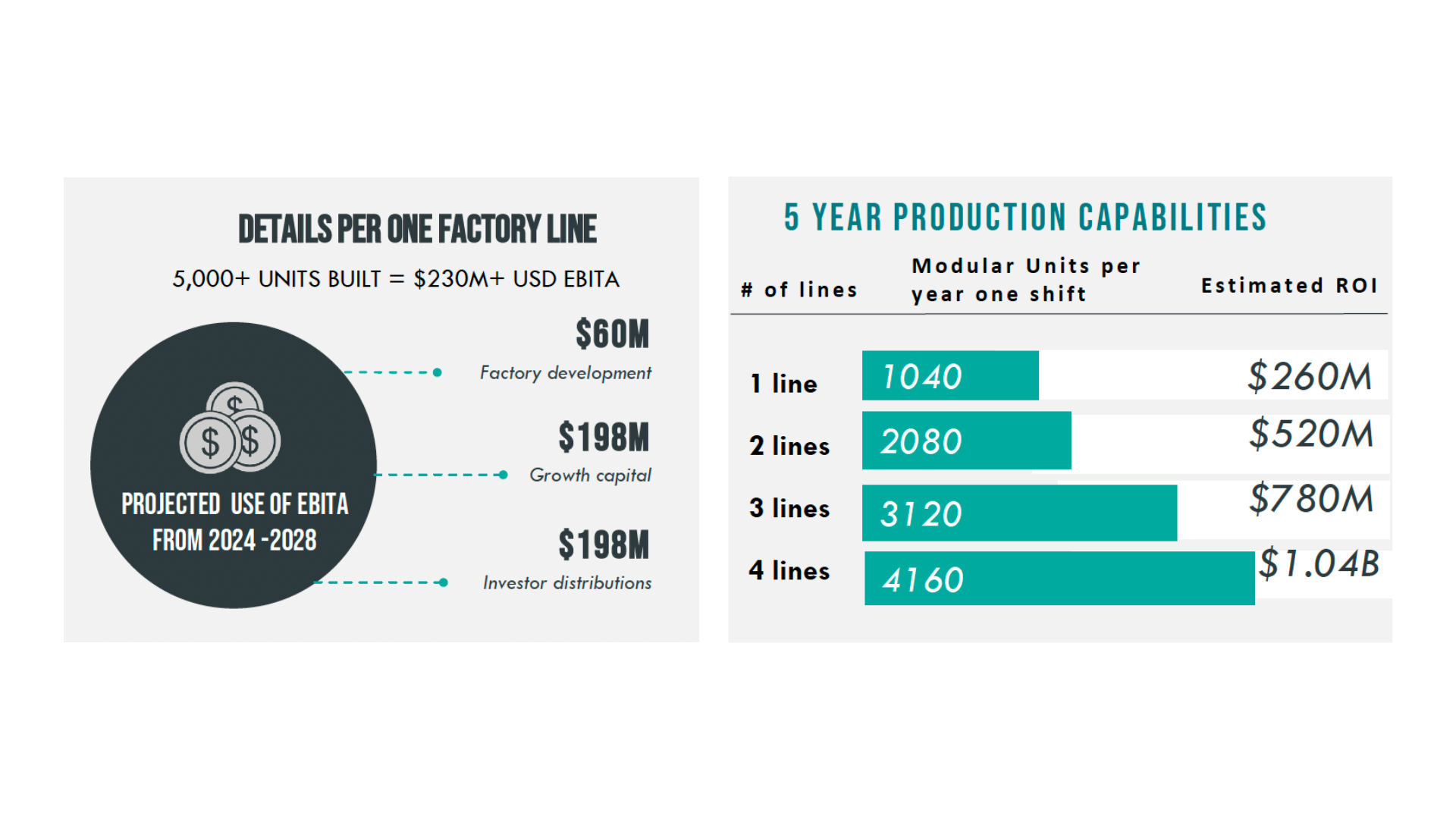 To learn more about bringing an S2A MegaFactory to your country, please fill out the contact form below.
World-Class Leadership Team with Decades of Impact
The S2A Modular leadership team has decades of experience in modular, renewable energy, technology and scaling companies. Our team of experts will be there every step of the way from designing the S2A MegaFactory on your plot of land to the engineering and finally the construction of the S2A MegaFactory in your country. S2A staff will train all employees and department heads and be onsite as the first units roll off the line. Additionally, S2A staff will make biannual visits to ensure your team stays up on the latest S2A techniques and ensure quality control is being optimized.
The S2A team is versed in every aspect of engineering, construction and emerging smart home technology to help you bring quality and efficient modular construction to your community.