From world-class hotels to entire #GreenLuxHome communities, S²A Modular is changing the face of commercial construction.
Providing turnkey solutions that allow corporations big and small to develop their projects quickly, we're eradicating the cost-efficiency challenges associated with traditional brick and mortar construction that requires multiple partners, vendors and longer timelines (meaning more money). S²A Modular keeps it all under one roof in our 100,000-plus Sq. Ft. MegaFactory.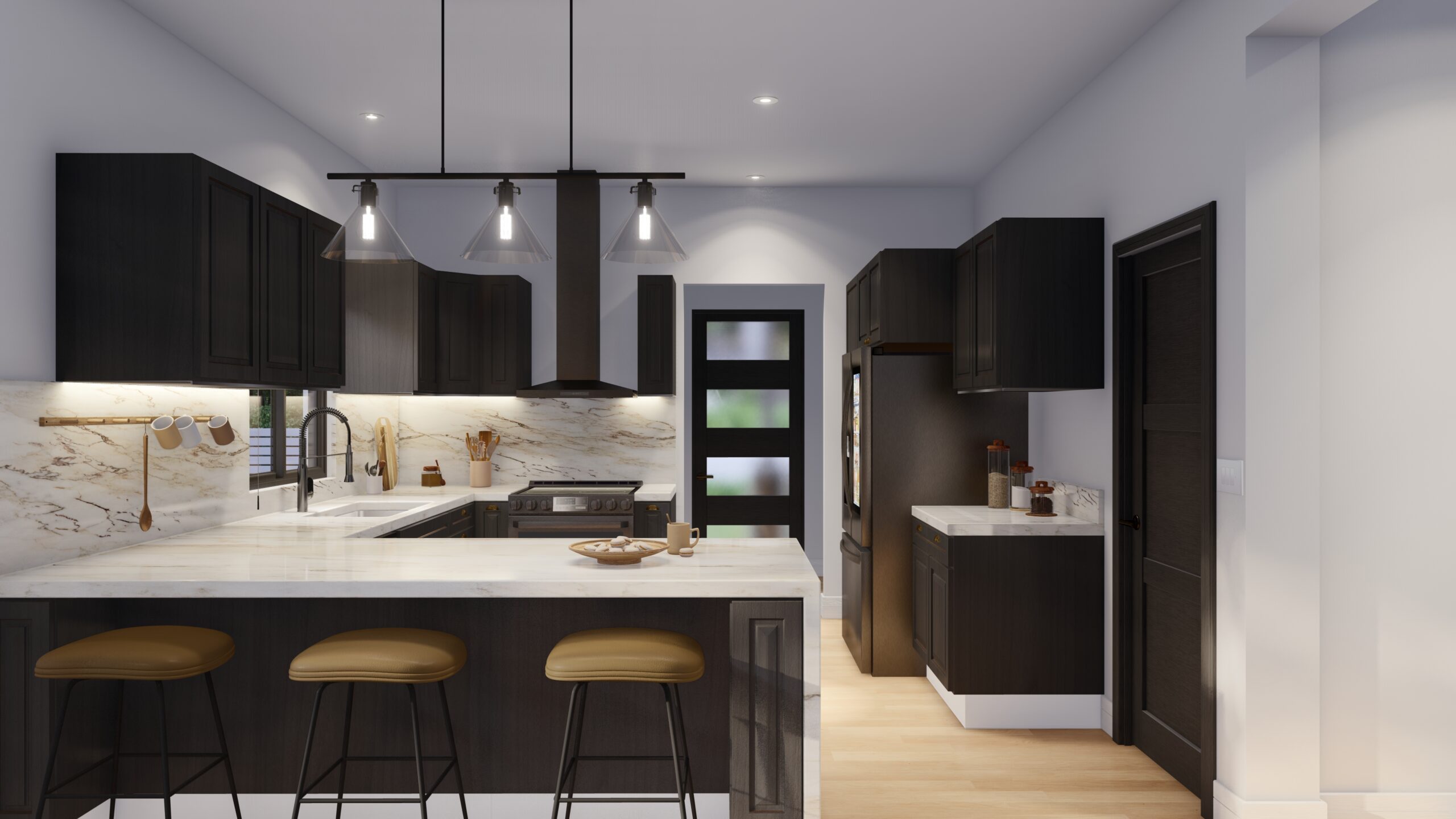 BUILT AROUND TESLA POWERWALL TECHNOLOGY: Our scalable and stackable construction solutions take the project from zero to completion literally overnight. Unique to the industry, every S²A Modular construction project is powered by Tesla's Powerwall, paired with solar delivering a new level of globe-leading electrical self-sufficiency.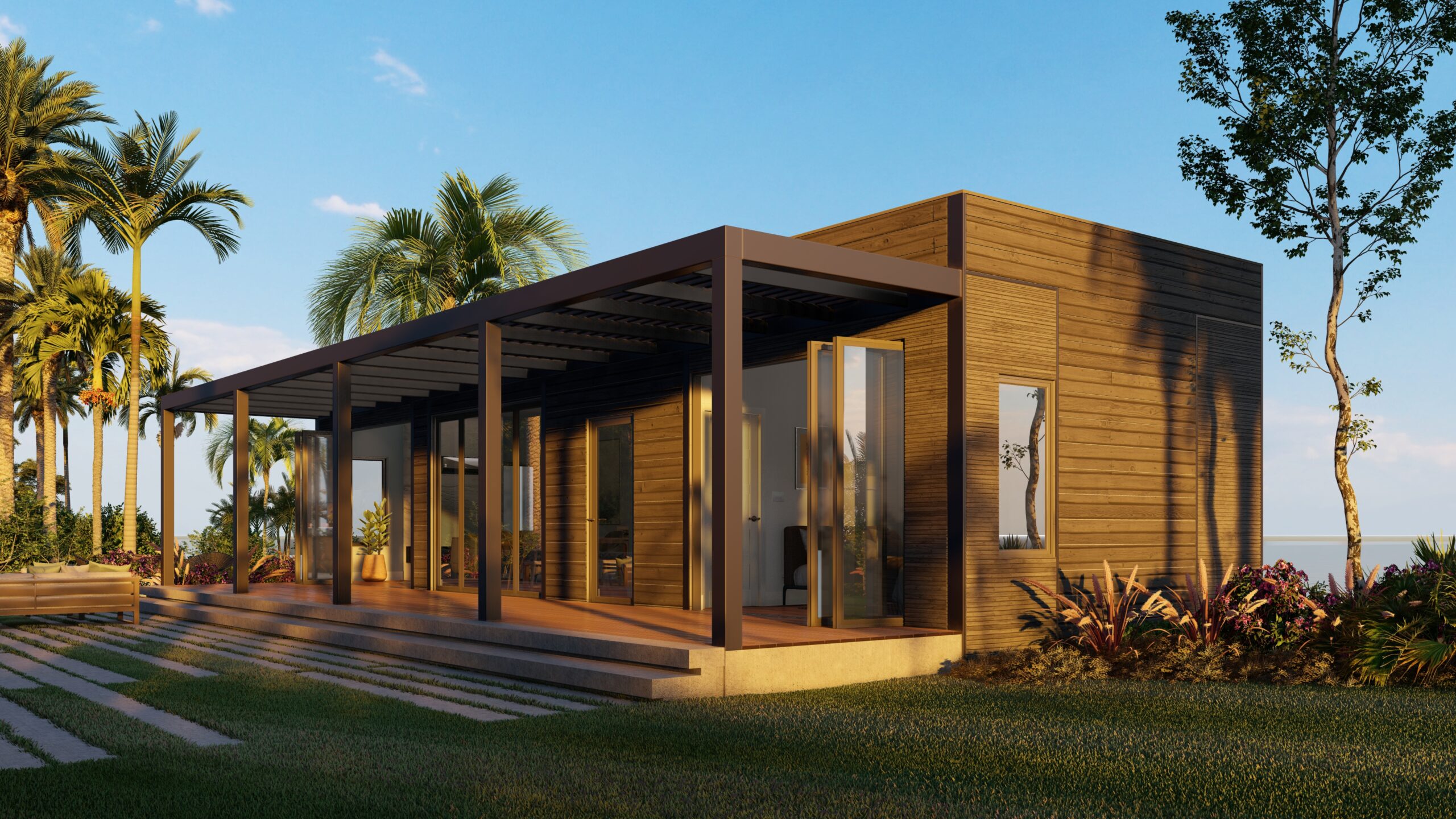 Don't like our floorplans? We will build-out your grand vision, tailor-made with the highest level of quality and attention to detail

 

100% Electrified: Tesla Powerwall technology makes each structure electrically self-sustainable

 

High quality materials: Having constructed designer homes and world-class hotels alike, we're guaranteeing a new standard in fit, finish and overall appearance – with finished elevations visually identical to "traditional" structures.

Net-Zero: With each structure connected to the grid as a backup power source, not only will energy bills be eliminated…utility companies may eventually send a check to residents or your company for having contributed energy to the grid

 

Off Grid Technology: S²A Modular is a leader in sustainability, specializing in engineering to be efficient off grid.

 

And many more adds

.