S²A Modular allows you to dream up a bigger, better lifestyle – either choosing from more than 35 pre-designed, high-end floorplans or literally creating a living space that you never thought possible before. In less than six short weeks after choosing your design and receiving your approved plans, your home is built in its entirety with a visually identical foundation to a "traditional structure." Exclusively relying on a Tesla Powerwall and FreeVolt PV Graf™ solar panels, your house not only eliminates costs associated with energy – utility companies may even PAY YOU for contributing energy to the grid. All with a level of built-in connectivity and integrated smart features that are second-to-none in any market. 
Instead of onsite development, S²A builds your home in a controlled environment, custom to your specifications with the latest in state-of-the-art appliances, smartphone-controlled settings and enough electrical power to provide enough electricity to both your home and electric vehicles.  
Choose from three mainstay configuration options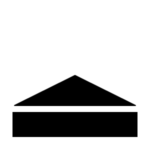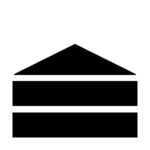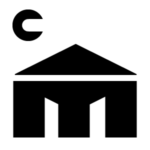 35 + custom predesigned floorplans

 

Don't like our floorplans? Dream your own and we'll build it tailor-made to your desires

 

100% Electrified: Tesla Powerwall technology makes your home electrically self-sustainable

 

High-quality materials: Custom luxury homes, truly world-class in fit, finish and overall appearance – with finished elevations visually identical to "traditional" structures 

 

Off-Grid: If your preference is to live away from everything, an S²A Modular #GreenLuxHome is prepared to power that dream

 
"Surplus Energy Income" (Net-Zero): With your home connected to the grid as a backup power source, soon enough, you won't only eliminate energy bills…utility companies may eventually write you checks for your home having contributed energy to the grid

 

You save time. You save money. You save energy. And your home has immediately higher long-term value than a traditional "site built" home.